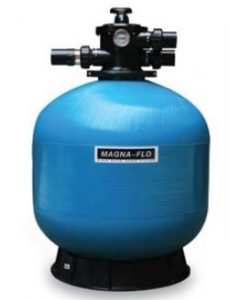 Pool Ranger Magna-Flo F.G 25″
Product Details:
STYLISH – A new style of filters with a 'glassy' and 'shiny' get coat finish.
ROBUST – Chemically resistant fibreglass construction allows installation in the harshest environmental conditions.
TOP PERFORMANCE – Balanced internal hydraulic design maintains an even flow through the media bed producing maximum filtration performance.
LOW MAINTENANCE – Large capacity media bed and manual multiport valve assembly increases filter cycles, reduces maintenance time, and ensures you the trouble free operation for many years.
ONLY AVAILABLE IN GREY
Warranty: 10 years
Price on request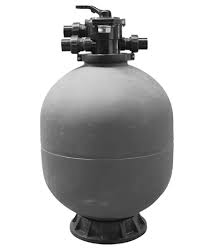 Pool Ranger Ultra-Flo 24″
Product Details:
Made from seamless rotational molded UV stabilised polyurethane.
Warranty: 10 years conditional
Price on request