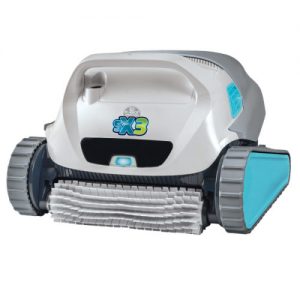 K-Bot SX3
Product Details:
The perfect choice for floors, walls, and waterline cleaning with all the extra options. – Cleans floors, walls, and waterline – Removes algae and bacteria – Multi directional jets for constant traction – Automatically negotiates obstacles – Filters rough and fine debris to prevent clogging – Weekly timer – for preset cleaning cycles – Remote control capable for manual control – Free caddy for easy handling.
Price on request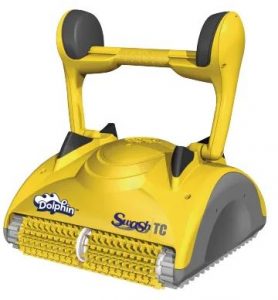 Maytronics Dolphin Swash TC
Product Details:
Dual-drive motor with extended maneuvering capabilities for exceptional pool coverage. Remote control with option to choose between cycled times – 1 or 3 hours for fast cleaning and 3 hours for standard cleaning. Manual control for pin point cleaning.
Price on request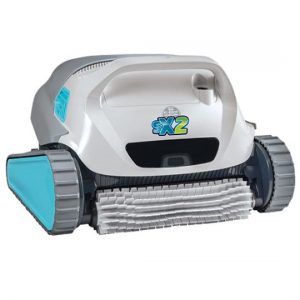 K-Bot SX2
Product Details:
The perfect choice for floors, walls, and waterline cleaning.
– Cleans floors, walls, and waterline
– Brushes away dirt and debris
– 2 hour vacuum cleaning cycle
– Easy clean fine filtration canister
– Efficiently collects dirt and debris
– Lightweight ergonomic design
Price on request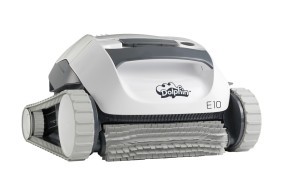 Maytronics Dolphin E10
Product Details:
– Energy Saving Power Supply
– CleverClean Coverage
– Precise Navigation System
– Lightweight and easy to handle
– Active brushing for effective scrubbing and cleaning
– Effortless operation, with an easy clean net canister and fast debris water release
Price on request